Open AI + enabling platform
Kepler System (or simply K-System) is an open AI + enabling platform developed by IngDan Labs, which enables those developers with little AI/IoT/Hardware experience to quickly prototype their AI-based products, and helps them to solve many pressing problems that hinder wide adoption of AI technologies.
Open Cloud Services

Open AI-based UI

Kepler System

Open Platform

Open Datas
Open Cloud Services
No need to bind any particular cloud services to its hardware and software platforms

It allows the developers to switch to different cloud services

Set standard and unified APIs for various AI service calls
Open Platform
With cost-effective BOM, and scalability from simple (e.g. sensor unit) to complex (e.g. robotics) products, Kepler System can be regarded as the "Raspberry Pie" of the AI era.
Intelligent Module

It provides a hardware platform with built-in well-tuned voice module that can be readily connected to voice related AI services.

Circuit Board

The hardware board can be conveniently extended to connect with other IoT sensors, actuators, and devices through a service bus architecture.

API

A set of unified APIs for connecting AI services.

Software Platform

It provides a customized Android-based software platform tailored just for IoT devices and AI services.
Open AI-based UI
Home

The system can identify the user's location and interact with the intelligent product

Enterprise

Transform traditional industry into AI-based industry

Teaching and research application

Can be used in artificial intelligence teaching experimental system and artificial intelligence in-depth research and development
Open Datas
User

Put the control of data back to the user

Developer

The developer need not to think about share and trading of data

Service providers

The service providers will have open data and fusion of data from different sources
About Us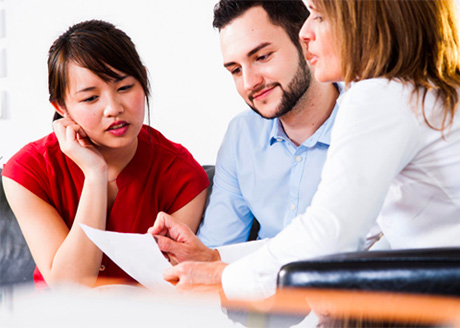 Our teamWith a group of world-class researchers, experts and engineers
We belong toIngDan Labs is the R&D unit of Cogobuy Group.
Our roleAs the world's technology "connector", Connected to the supply and demand side
We focus onAI + IoT
Our object-orientedcorporations/innovators/startups
We providevalue-added technology services
Our idea"Dream it, Build it; Disrupt it, Popularize it!"